Hard to believe it sometimes, but I Heart Noise is now 12 years old! It was on February 8, 2008 that we published our first post and who would've thought that we'll make it through MySpace era and Vine era and…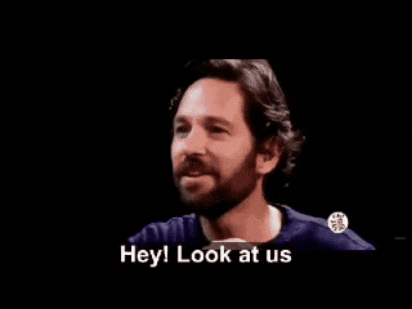 And now low lets back at the guest mixes that were sent to us throughout years and new music from US that we uncovered as part of our Post-Independence Marathon. Both of those come with a list of new releases – dive in!
And don't forget to subscribe via email to get our new posts into your inbox. You can also visit our forum to read some micro-reviews, introduce yourself or just browse around and look at all the pictures of gear our followers posted.
Guest Mixes
Vol. 1 – featuring Tread, Skyjelly, Solilians, J Moss / The Modern Folk, Andrew Weathers, Incentive
Vol. 2 – featuring Vinita Joshi / Rocket Girl, Jason Sebastian Russo, Shane Parish, Metz, Thou
---
Post-Independence Marathon / New Music from US
Vol. 1 – featuring Alabama, Alaska, Arizona, Arkansas, California
Vol. 2 – featuring Colorado, Connecticut, Delaware, Florida, Georgia