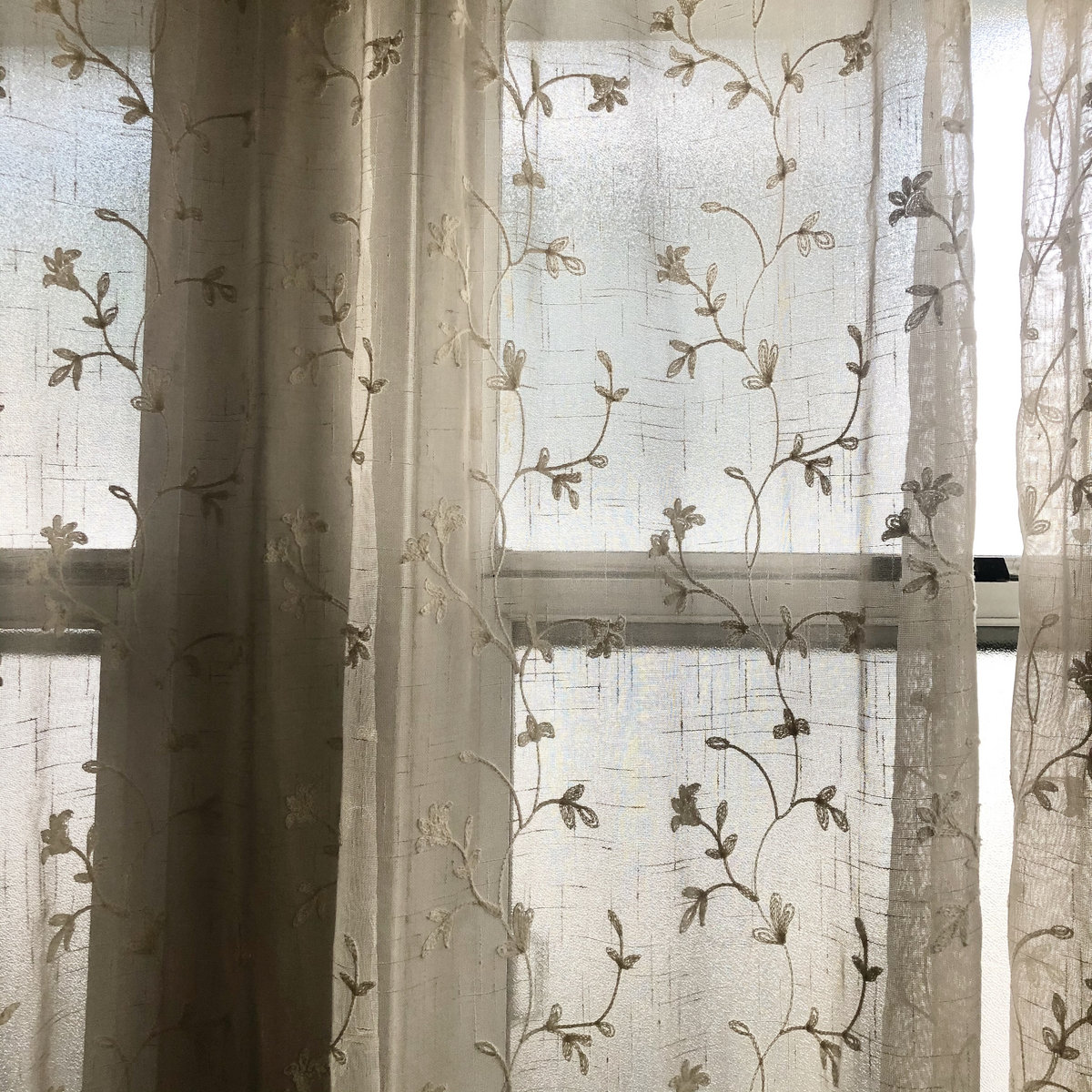 "Air Drop" has a strangely perfumed balance between brooding low-end acoustics ala early Nick Cave blended with peculiar, sidewinding experimentalism. There are conceptual nuances here that take you on an inwardly cosmic trip.
-JT Norris (Toneshift)
New album from Darryl of Turkish Delight (as well as Neptune / The Stuffings / Tiltmaster) fame! Pay what you want + it comes bundled with 5 music videos. What's not to love?