Drumroll please!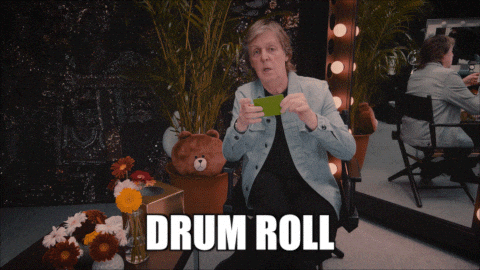 Thank you, Sir Paul.
Our Summer Sampler is finally here in its 26 track glory! Its "pay what you want" with all the proceedings going back to artists, so give a dollar, give a two or just help spread the word, since every little bit counts.

Here's who contributed this time around:
[one-half-first]
Whettman Chelmets (US)
Walt Thisney (Portugal)
Sawak (Poland)
Fighter Jets (US)
Tyresta (US)
ENE (US)
Astral East (US)
Chra (Austria)
Dub Not Pop (UK)
Transpacifica (UK)
Steep Leans (US)
Dublock (UK)
Bleaeck (US)
[/one-half-first]
[one-half]
Bleepeater (US)
Kieran Mahon (UK)
Computer (US)
House of Rabbits (US)
Solarein (US)
Eyeball (US)
Evan Anderson (US)
Nick Minieri (US)
Violet Nox (US)
Qualchan. (US)
Phantoms vs Fire (Brazil)
Hats Off Gentlemen It's Adequate (UK)
Asbestos Lead Asbestos (US)
[/one-half]

We also highly recommend everyone to dive into our back catalog via Bandcamp, since we got plenty of other compilations/samplers and physical releases to offer! In the upcoming weeks we'll talk more about the artists participating in our Summer, but for now enjoy and spread the word!