Off Land - Excursion (new ambient electronic soundscapes)
I'm pleased to announce my new Off Land album, 'Excursion'. These eight tracks of ambient electronic music weave and flow off world and through the outer reaches of the mind.
Off Land - Excursion is out now on Carpe Sonum records.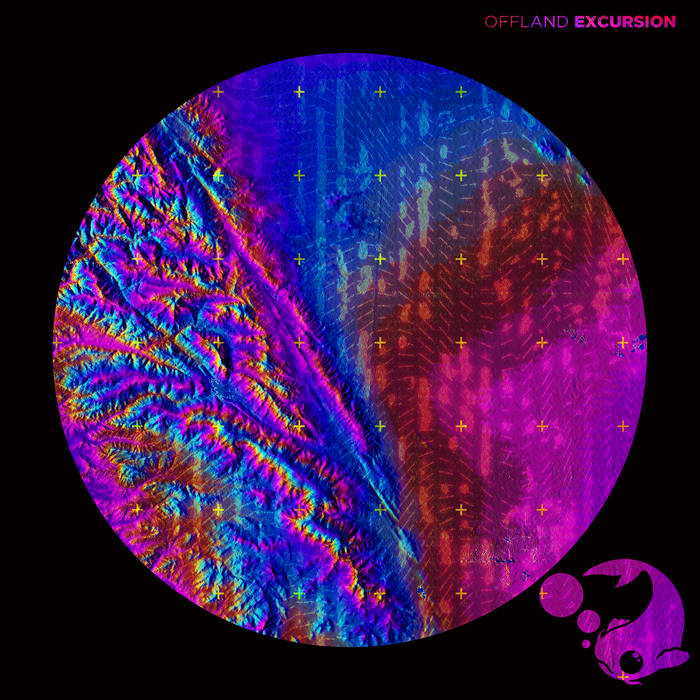 This topic was modified 1 year ago by
Ilya S.