Record Search!
List by @j-brodsky / @theorchidshow
Acid Mothers Temple & The Melting Paraiso U.F.O. - How Was The Decisive Moment Recorded? CD
Barn Owl - V (with the 'The Factory Session/Live At Berkeley Art Museum' bonus disc)
Cindy - Just Lime CS
Commander Venus - Do You Feel At Home? CD
Full - s/t CS
Full - Reloaded CS
Hoax - s/t CD (Japanese tour release)
Lungbutter - Bizwip CD
Lungbutter - Dr. Rush's Tranquilizer CD
Pale Blue Sky - Souvenir CS
Penfold - Amateurs & Professionals CD
Seki - Before The Last Song At Wounded Hill CD
Vermicious Knid - Smalltown Devotion/Hometown Compulsion CD
Vermicious Knid - We're Running Out Of Places To Drive CD
Widening Horizon - 10,000 Feet Above Us, 100 Years Behind Us CS
and any cassettes by White Star Line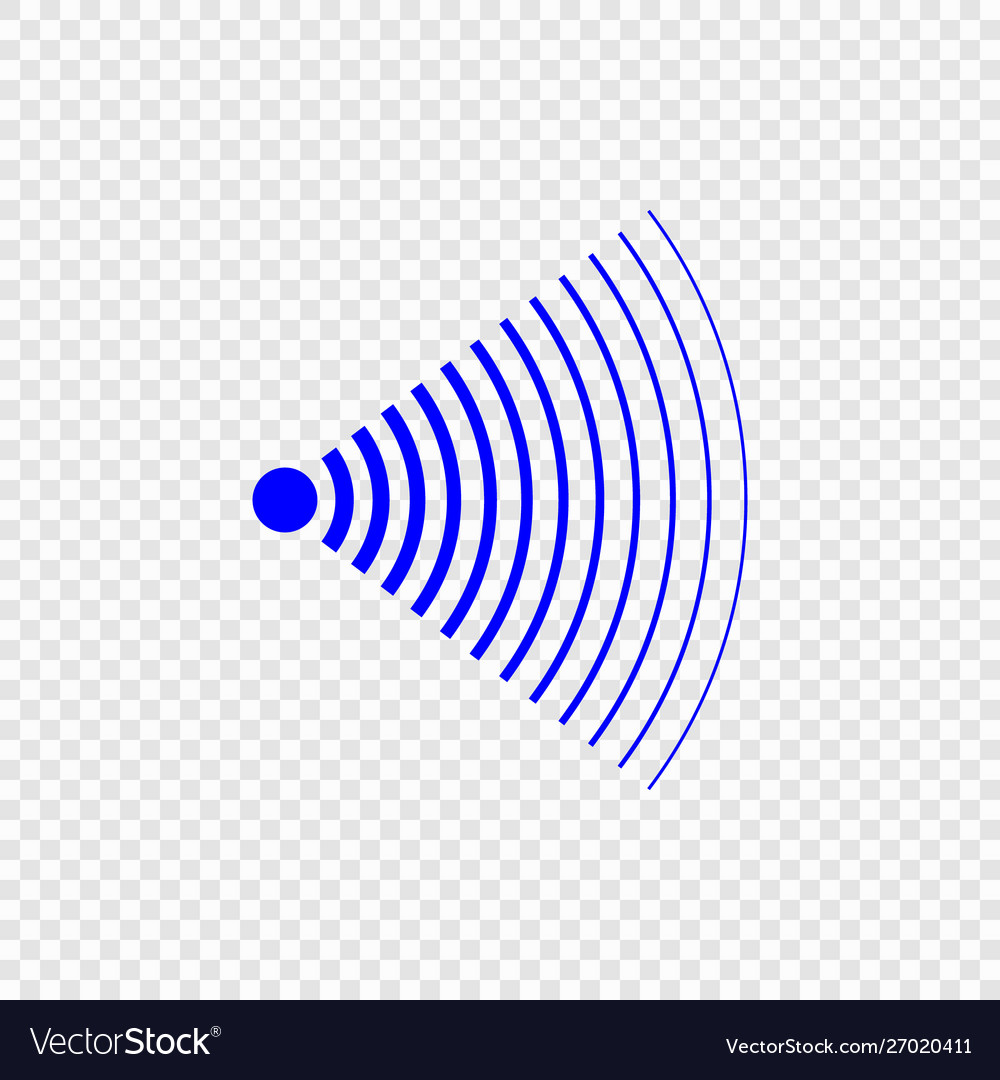 This topic was modified 2 years ago 3 times by
Ilya S.