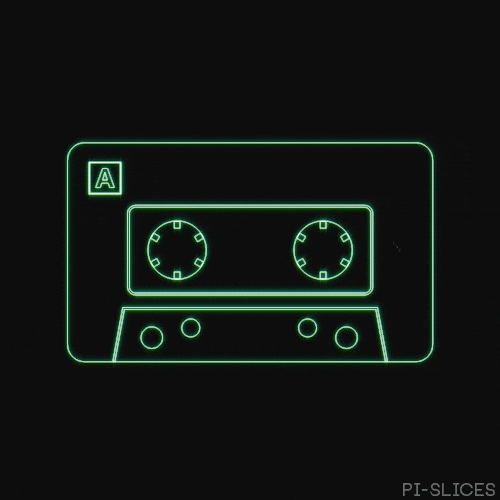 First in a series of collaborative mixes we're working on with other blogs!
We asked Auxiliary Out to give us 6 recent favorites and we also gave them 6 songs back (with both of us reposting on each other's blog). The end result is finally up for your consumption and sharing!
---
Opposite Sex – Shoots Me Like a Knife (Spik & Span)
Tangled Shoelaces – I Need a Stamp (Chapter Music)
Spiritual Mafia – Poolside (Ever/Never / Anti Fade)
Morvern – Unspoken Words (ŠOP Records)
Psuedo Desnudo – Do as Kings (Cudighi Records)
---
Dean McPhee – The Alchemist [Hood Faire]
Patricia Brennan – Solar [Valley of Search]
worriedaboutsatan – John McGinn Versus Norwich [Box]
Serpentine Skies – The Red Plague
This Ship Argo – Why Are You Like This?
Cult of Dom Keller – Lyssa [Fuzz Club]